Brewing Intuition
Regular price
Sale price
$2.35 USD
Unit price
per
Sale
Sold out
Organic Black Walnut Hulls
Botanical Name: Juglans nigra
Origin: United States
Black Walnut Hulls have been used for centuries for their many beneficial properties. They are known to aid in mental clarity and focus, making them a popular choice for those looking to enhance their cognitive abilities. Black Walnut Hulls are also believed to be useful for manifestation, helping to bring about desired outcomes in life. Additionally, these powerful hulls are often used for protection, shielding against negative energy and promoting a sense of safety and security.
Our Black Walnut Hulls are certified organic and sourced from the United States, ensuring the highest quality and purity.
Disclaimer: The information provided in our herb listings is for educational purposes only and is not intended to diagnose, treat, cure, or prevent any disease. This information has not been evaluated by the Food and Drug Administration. It is recommended that you consult with a qualified healthcare practitioner before using any herbs, especially if you are pregnant, nursing, or taking any medications. The use of herbs is a time-honored approach to strengthening the body and promoting health, but they can also have side effects and interact with other substances. Use caution and do your own research before using any herbs.
Share
View full details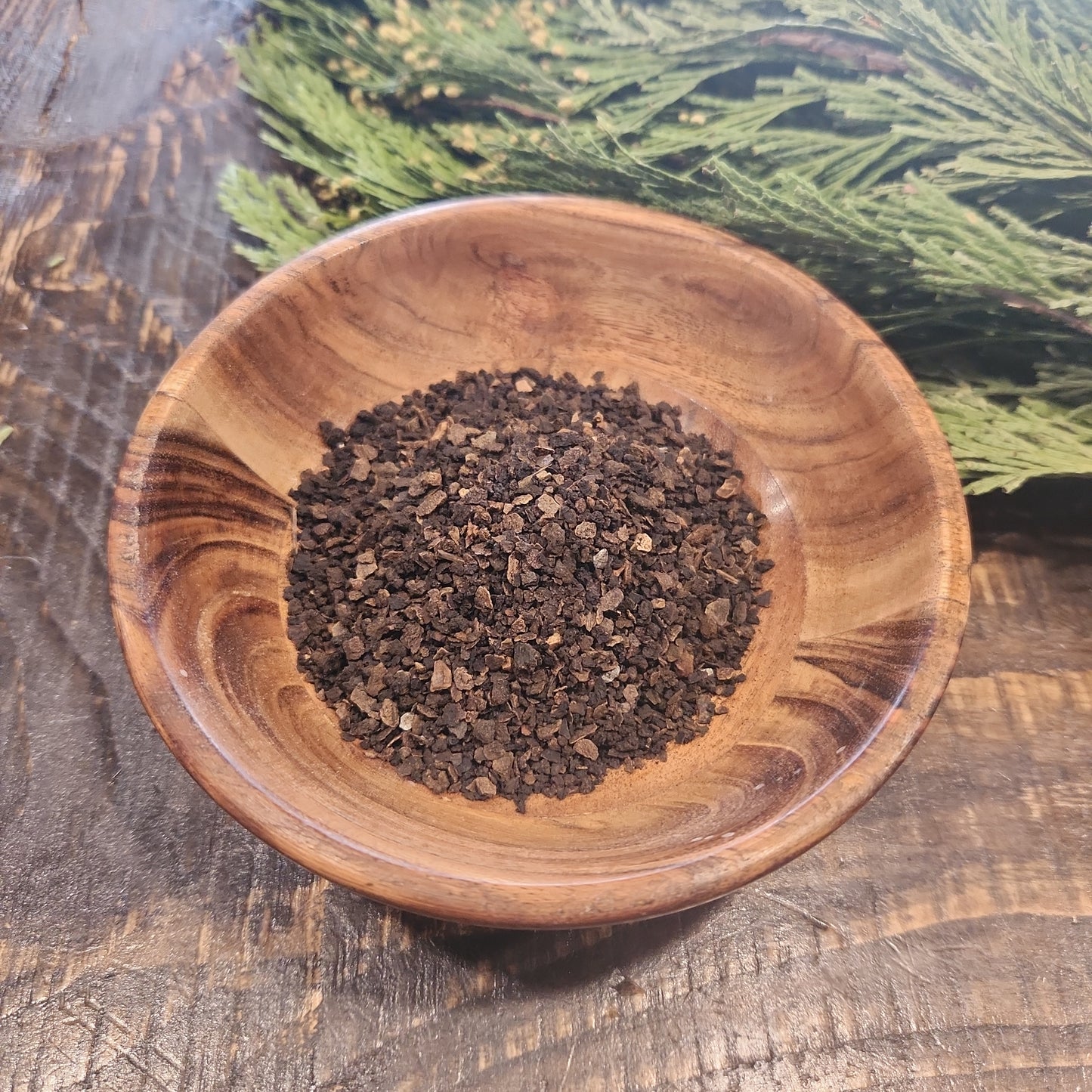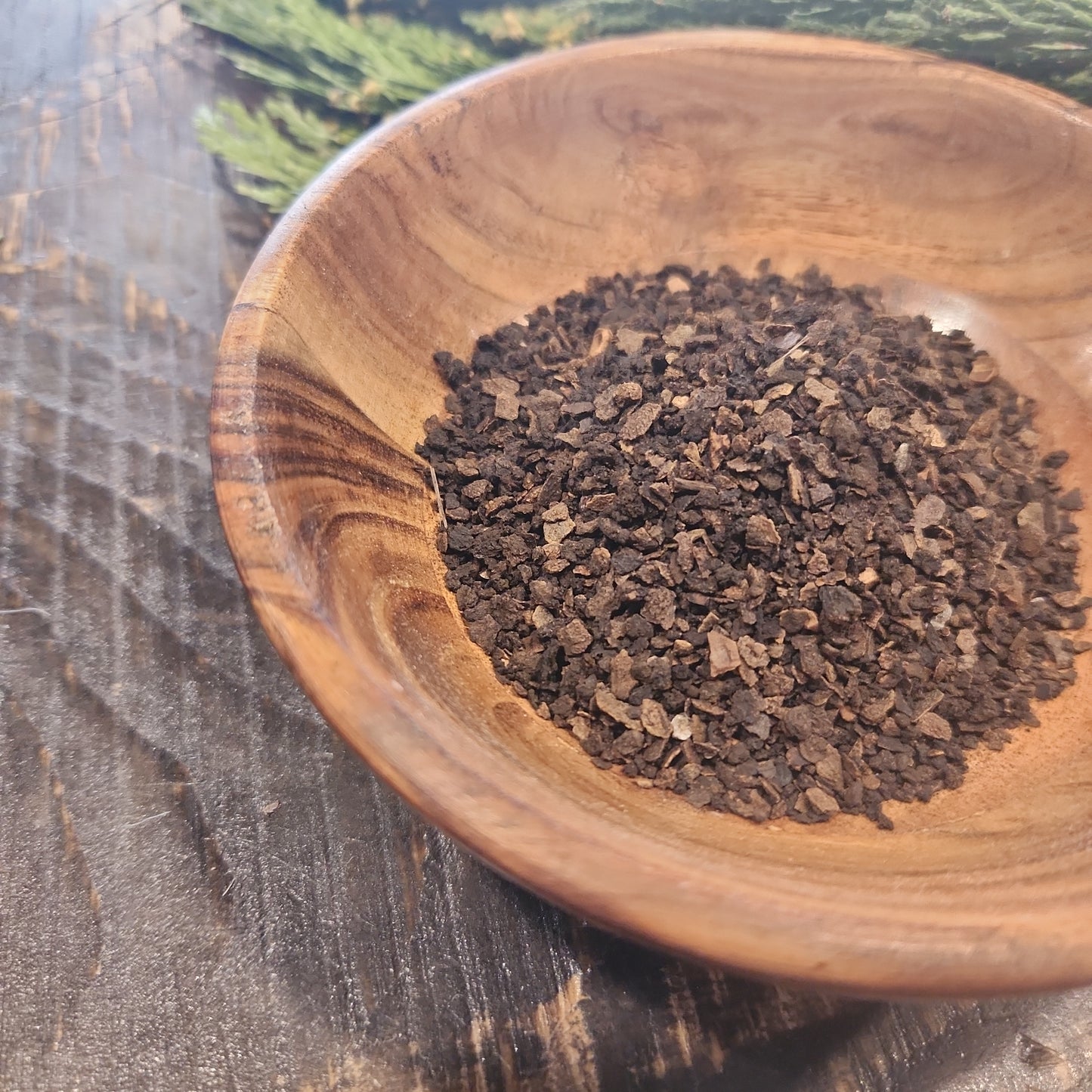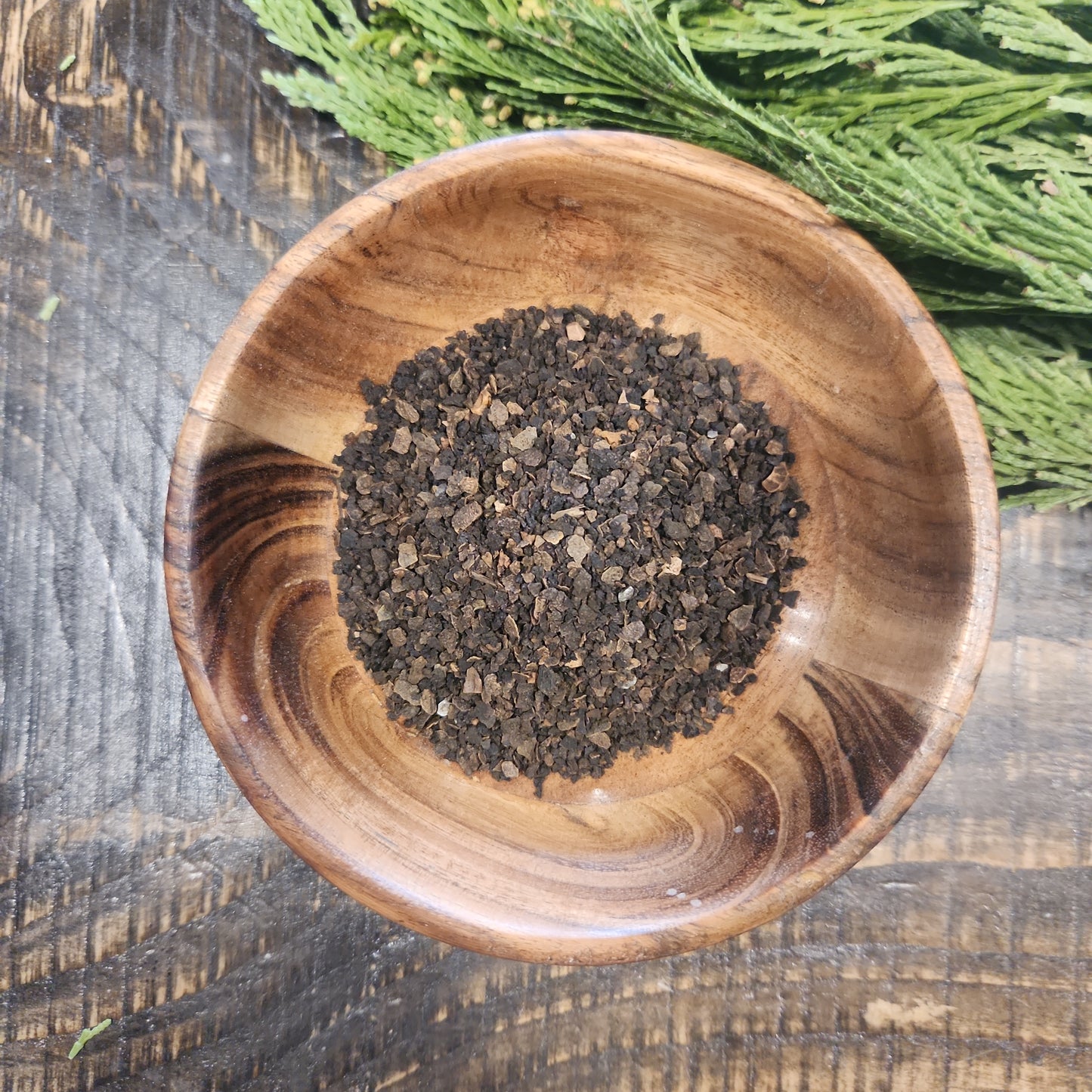 Excellent Black Walnut Hulls
My daughter has some respiratory issues, labeled as "reactive airway disease" - however, I know this is not accurate. I started searching for holistic options to help support and develop her immune system as a whole. I was with a friend, after an ER visit where she had breathing treatments and steroids. My super "crunchy" friend mentioned Black Walnut Hull tinctures, and how they support the immune system and do act as a "natural steroid" to help support her lungs. I immediately ordered some on Amazon, and it's been an amazing support for her!
I enrolled, recently, in an herbalism apprenticeship program - and I RAN to Brewing Intuition to grab some Black Walnut Hulls, so that I can make my own glycerides at home! I LOVE that i can make this myself, control my ingredients, and support my daughter's health.
The staff at Brewing Intuition is the absolute best! I love that I can get my herbs from someone I trust, and know that they're fresh and organic!